D's Soul Full Café (located at 918 Willow Ave) is supporting the Hoboken Homeless Shelter with their "Pay-It-Forward Virtual Vouchers' program. This is a simple and easy way to make a huge impact at the Homeless Shelter where it is desperately needed.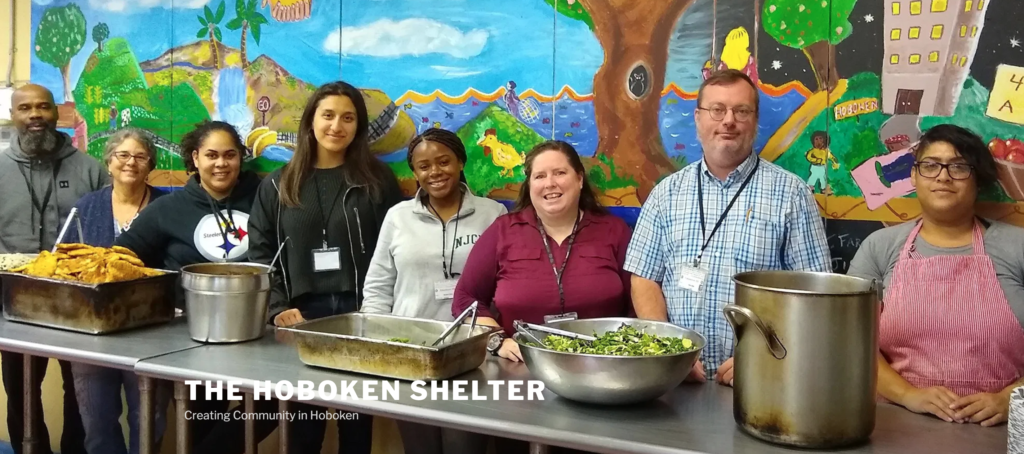 Money raised from Pay-It-Forward Virtual Vouchers will be used to bring sandwiches and other food/supplies to the Hoboken Shelter. The goal is to not only provide as many sandwiches as they can each week but also to bring other needed items as well. This includes napkins, plates, cutlery, snacks, coffee, masks, gloves, etc.
Help the Hoboken Homeless Shelter today and purchase a Virtual Voucher!
Purchase Vouchers Now