Always finding new ways to collaborate with local business and bring this city back up to speed in safety and style, Heal Hoboken has expanded our reach and partnered with another member of our community. Mask On Demand Solutions, (MOD) a team of safety consultants specializing in OSHA compliance, has created a "re-opening kit," available to all Hoboken businesses, that includes window, door and floor decals, as well as disposable, K95 and custom masks. In keeping with Heal Hoboken's own mission, for every kit purchased, Mask on Demand will donate masks to Hoboken's first responders and our town's most vulnerable residents.
Mask On Demand Solutions is dedicated to helping businesses, schools and houses of worship to meet  OSHA social distancing guidelines and recommendations for returning to work. MOD will  do a no-cost, on-site social distancing safety inspection to ensure your business is following safe practices to help combat the current COVID-19 epidemic. After each inspection we'll provide a detailed plan to help you meet and maintain OSHA safety guidelines.** Your customers, students and members will feel safe and comfortable knowing that you've taken every step possible to ensure their health and well being.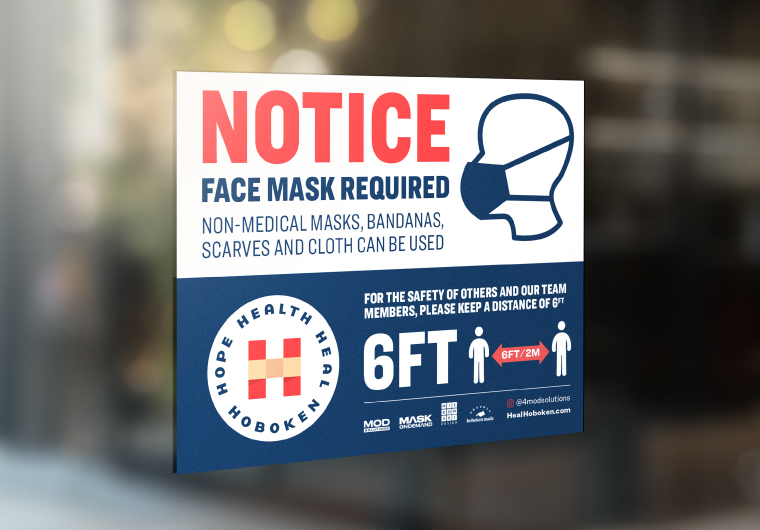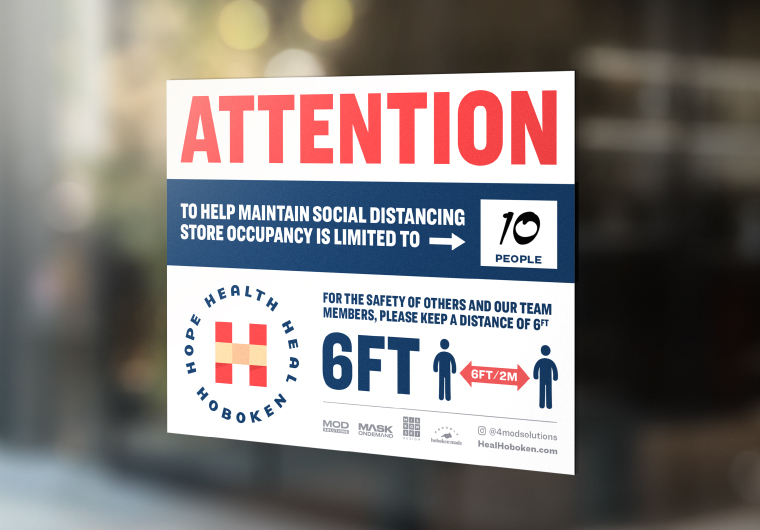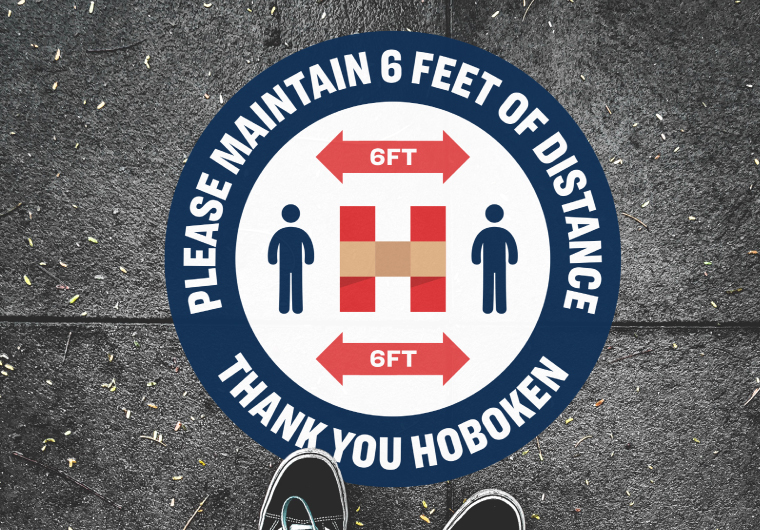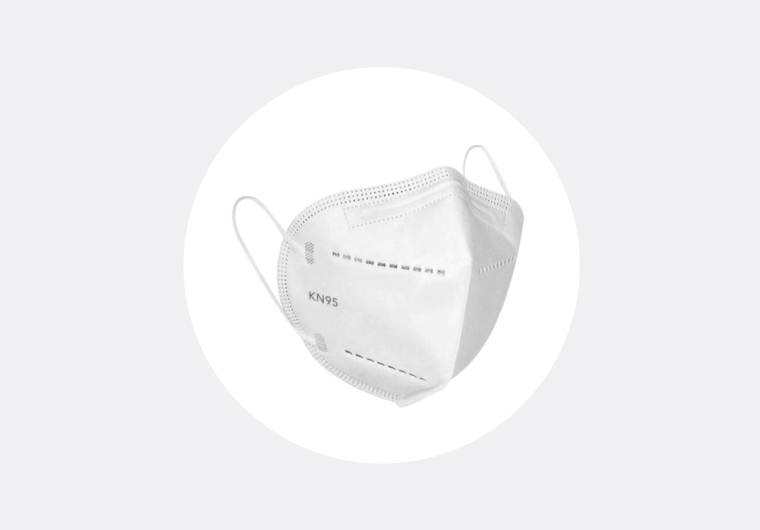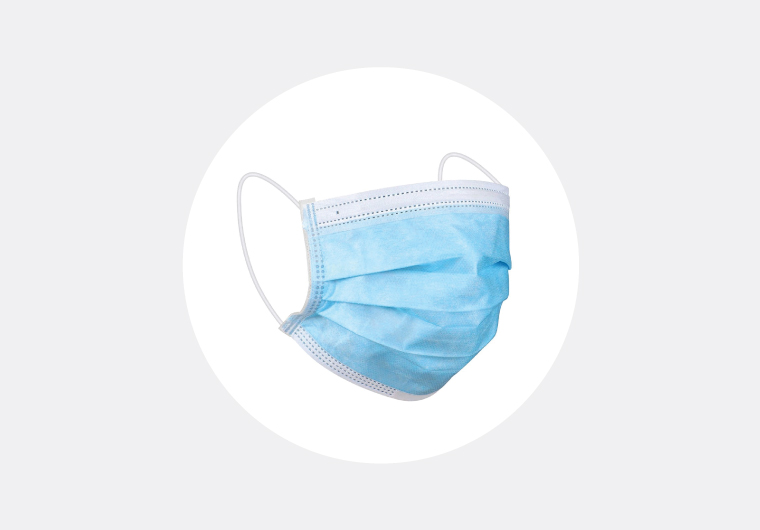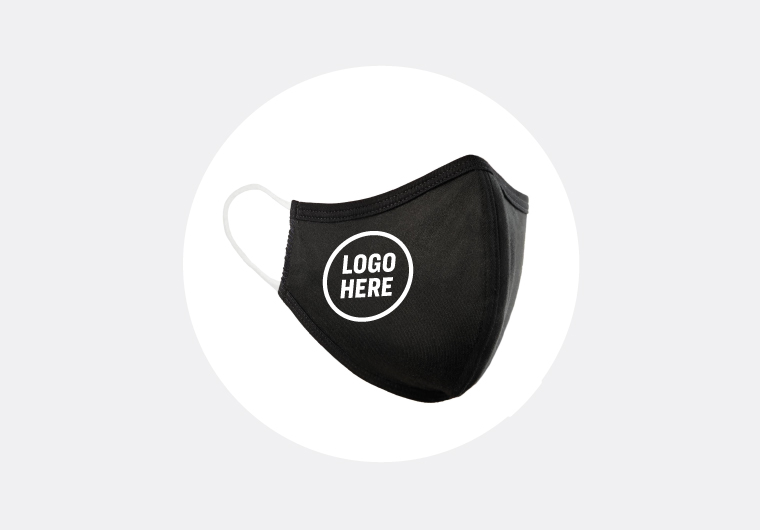 For pricing on Reopening Kits and more information, email 4maskondemand@gmail.com or call 551-220-7153.
What else you should know: 
MOD is an on-demand PPE Supplier – most products are delivered in 1-2 business days

All delivery is contactless, for your safety

Reopening Kits are customizable

A portion of every Reopening Kit will go toward donations of sanitizing wipes and hand sanitizer at every table for Hoboken restaurants offering outdoor seating, as well as  masks to Hoboken's first responders and most vulnerable residents

For more information, please contact our safety expert, Mike Johnson: 551-220-7153
**MOD offers recommendations only and does not guarantee that business meet full OSHA compliance.