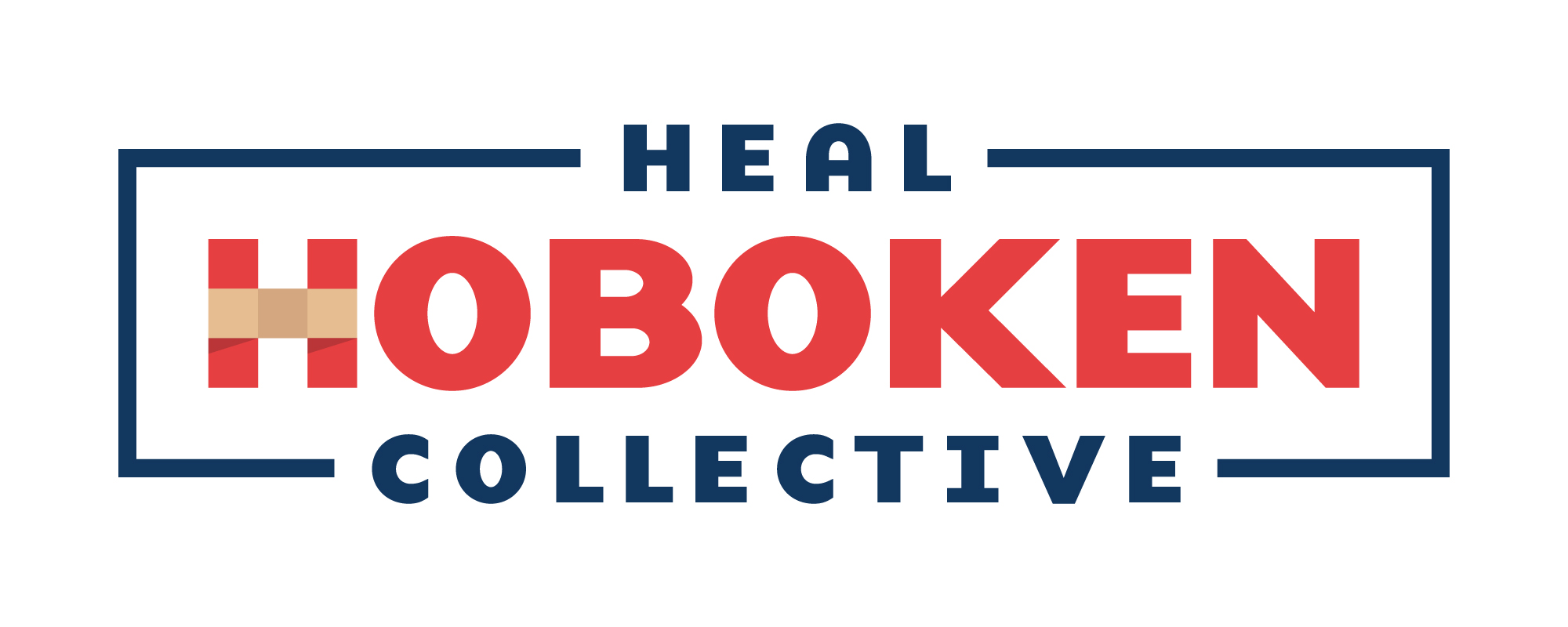 MOD Solutions + Eddie's Clean Hands
Exclusive liquid hand sanitizers that can be used on every surface including your hands!
The Local Thread
Men's and Women's tees, tanks and totes are now available for purchase. 100% of the net proceeds go to support the Hoboken Relief Fund!
MOD Solutions
Mask On Demand Solutions has created a "re-opening kit," available to all Hoboken businesses, that includes window, door and floor decals, as well as disposable, K95 and custom masks.
TE Services
From inventory management to order fulfillment and customer service, our goal is to increase efficiency across the board. We tailor our services to fit the unique circumstances of our clients.
Your SafeSpace
Worried about the next big disaster, due to strike at any time? Our disaster prep products were made just for you! Frustrated about a lack of space to store all of the supplies your family needs?